Our Racing Series hydraulic transom brackets increase overall speed and performance.
Awesome, awesome set up…the whole thing. Love mine. Build quality components strength and advantages over conventional jackplate are noticeable instantly, just by looking at it. Noticeable In seconds of driving. Single Best performance investment I made so far in the boat since we put it all together. Porta bracket was last to go on and I could not be more satisfied. Thank you all at porta products for your help and support.
Ken Bird December 21,2019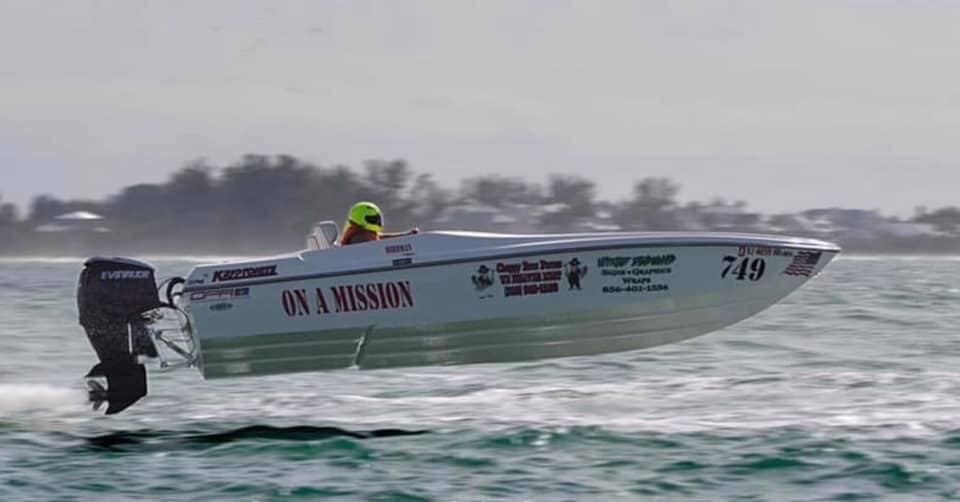 Performance and Dependability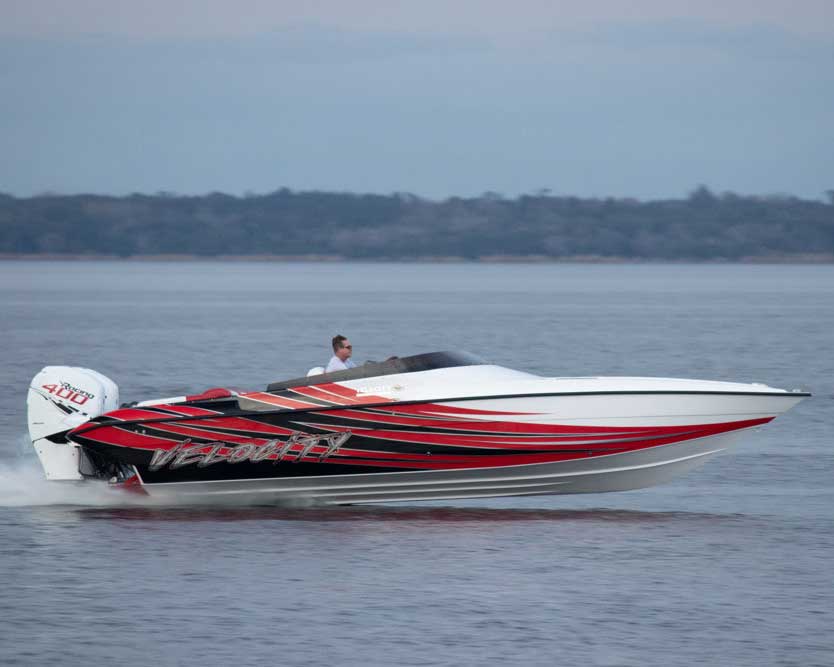 Ready to "raise" your game to the next level?
Our sales reps will help you identify the perfect fit for your boat. Send us a few simple measurements from your transom and we will take it from there!
| Model # | Set-Back | Vert Lift | Max HP | Req Width | Retail Price |
| --- | --- | --- | --- | --- | --- |
| 81615 | 8″ | 2″ | 300 | 15″ | 4115.00 |
| 81618 | 8″ | 2″ | 500 | 18″ | 4306.00 |
| 81622 | 8″ | 2″ | 750 | 22″ | 4689.00 |
| 101915 | 10″ | 3.5″ | 300 | 15″ | 4165.00 |
| 101918 | 10″ | 3.5″ | 500 | 18″ | 4356.00 |
| 101922 | 10″ | 3.5″ | 750 | 22″ | 4739.00 |
| 121915 | 12″ | 6.5″ | 300 | 15″ | 4215.00 |
| 121918 | 12″ | 6.5″ | 500 | 18″ | 4406.00 |
| 121922 | 12″ | 6.5″ | 750 | 22″ | 4789.00 |