Swim Platform
Top or bottom swim platform options avaiable.
Our custom non-skid swim platforms can be made for top or bottom hinges at your request. Standard 64″ swim platforms start at $1028.00. Any platform can be extended for $14.50 an inch.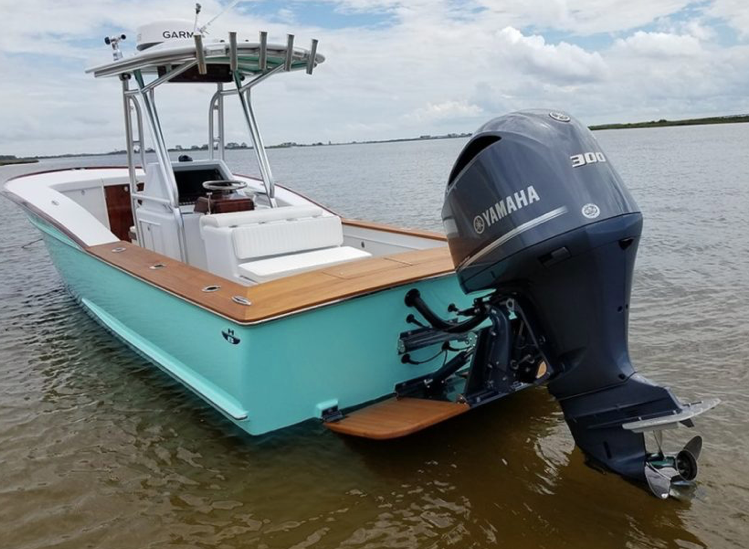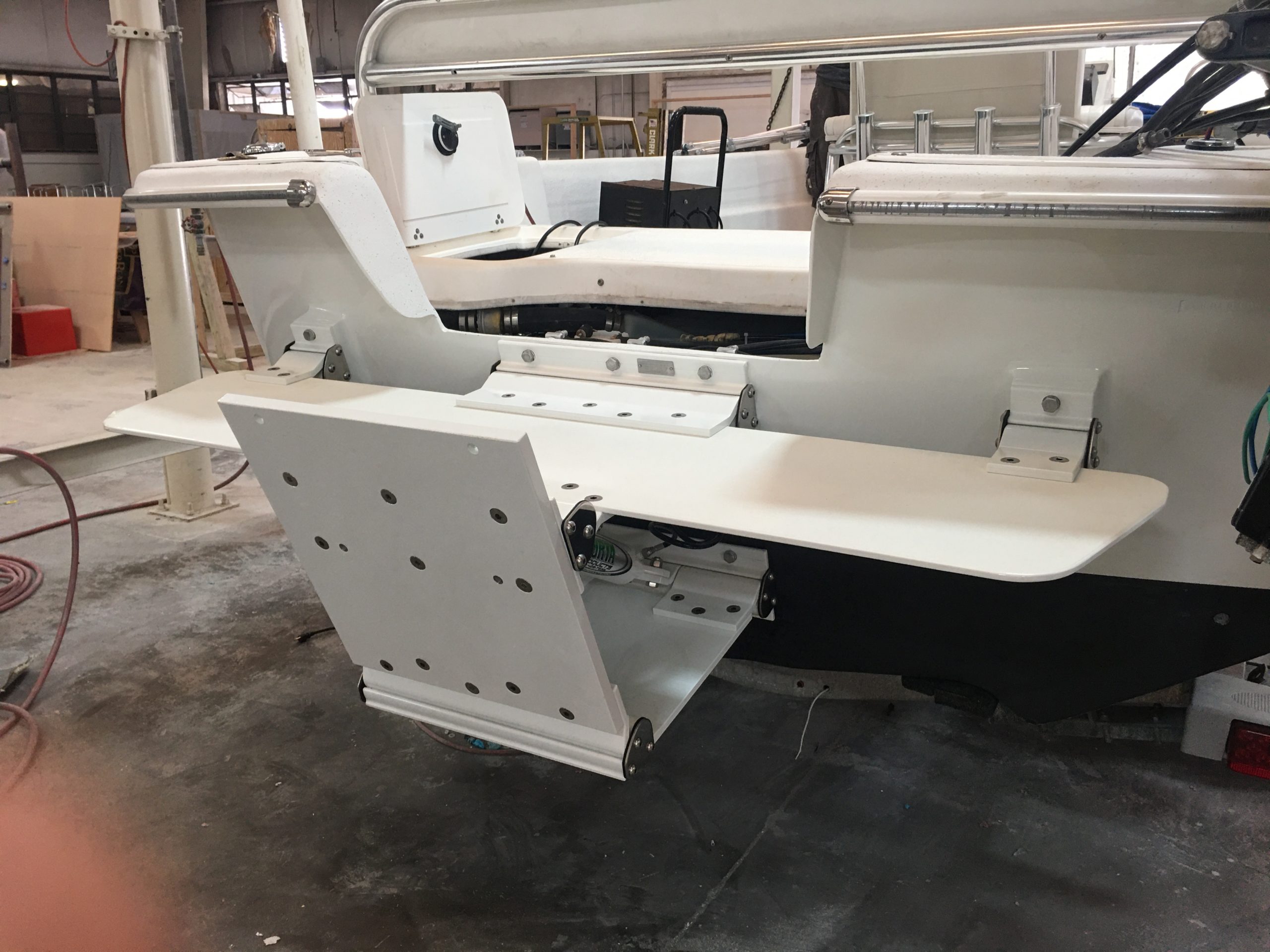 Looking for more information on this product?
Let us know by reaching out via our contact us form. Our sales representatives will bill happy to share information on current availability and inventory.