Industrial / Commercial Series
The Industrial/Commercial Series is a Heavier-Duty version of the Porta Bracket that can lift up to 10,000 lbs.
Get A Quote
Our Industrial Commercial Series hydraulic transom brackets perform flawlessly and dependably under all conditions. From extreme heat, to sub zero temperatures.
Perfect for the heavy duty work boat application. Available in 12, 17, and 21″ and 26″ setbacks. Vertical Lift ranges from 6.5″ to 22″ depending on setback. Each bracket has 2 hydraulic lift cylinders per engine to handle the heaviest high torque outboards.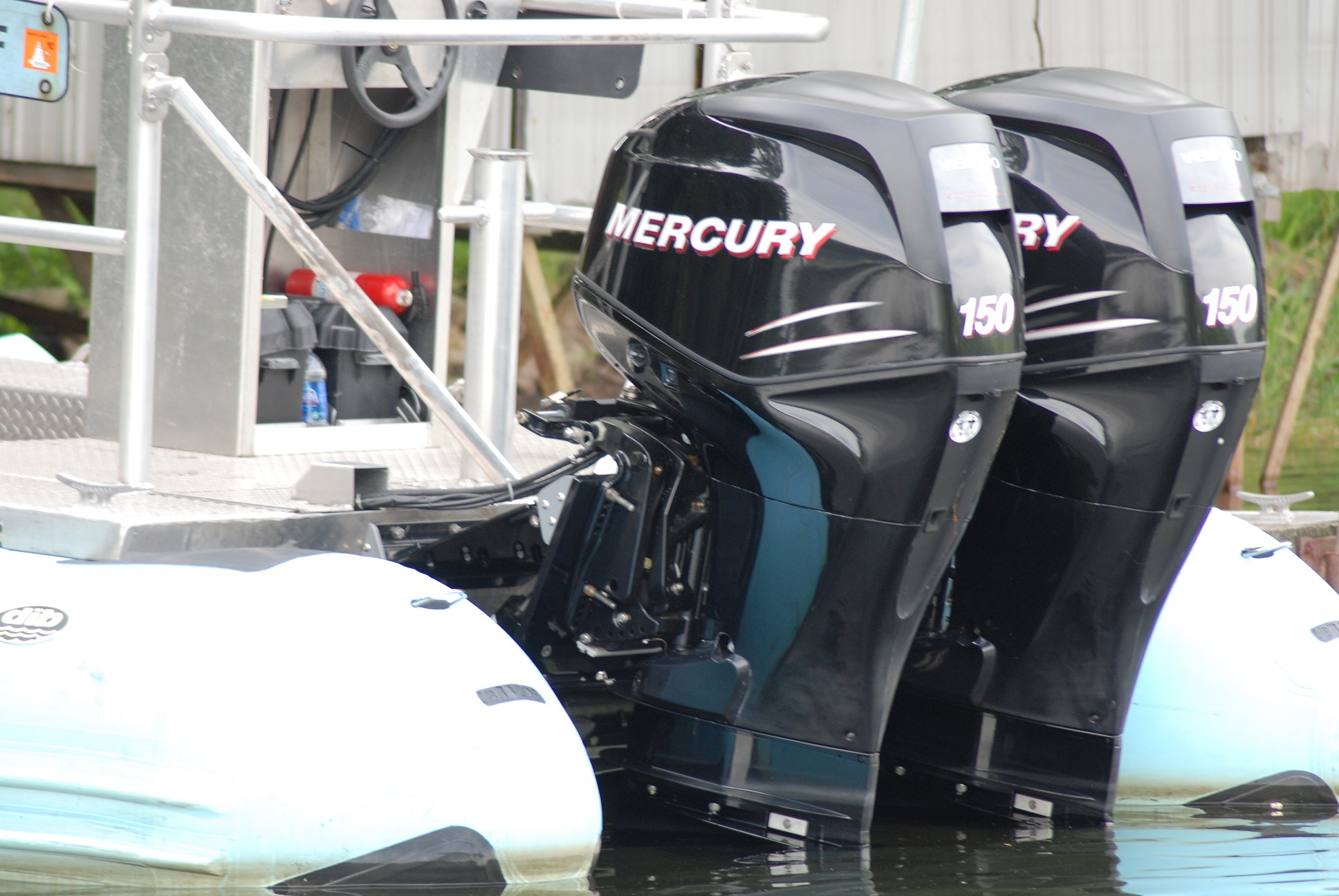 Dependability under extreme conditions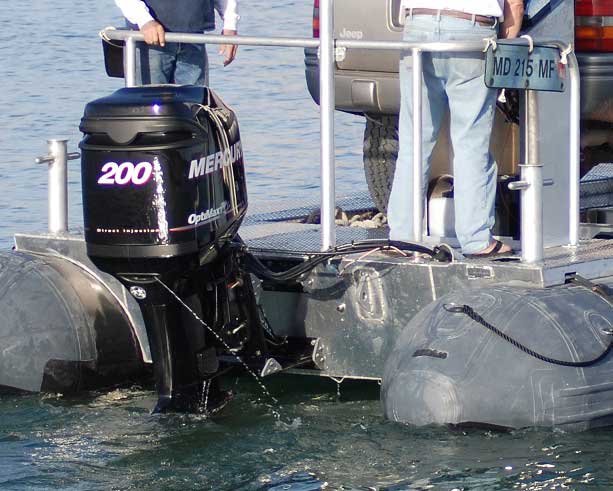 Ready to "raise" your game to the next level?
Our sales reps will help you identify the perfect model fit for your boat. Send us a few simple measurements from your transom and we will take it from there!
Engines weighing over 800lbs require our heavy duty Industrial/Commercial Series. These brackets are available in single, twin, triple, and quad engine applications. For mutiple engine applications please contact us for pricing. 
Transom Height Requirements
Model #
Set-Back
Vert Lift
Max HP
Req Width
Retail Price

Varies

121924

IC

12″
6.5″
1000
24″
6,252.00
20″-32″
171924 IC
17″
12″
750
24″
6,343.00
32″-36″
211924 IC
21″
15″
750
24″
6,502.00
36″ plus
261924 IC
26″
22″
750
24″
6,946.00